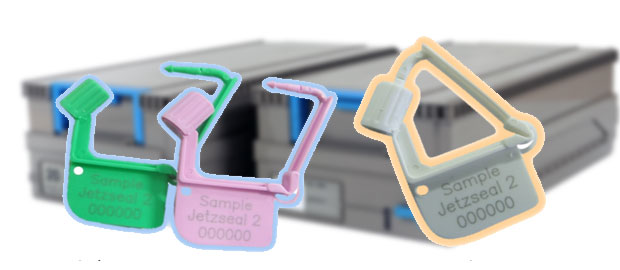 Application
Bonded Airline Cart
ATM Cassettes
Security Cabinets and Containers
Utility Meters and Valves
Identification Tags
Key Features
Easily sealed and removed.
Suitable for temperatures ranging from -20 'C to 80 'C.
Self-locking seal is easy to close with one hand.
Small seals for easy storage.
Available in standard colors , White, Green, Purple, Yellow.
Special colors and cable length are available on request, subject to minimum order quantity.
Available in mat of 5 pieces.
Laser marking or Hot Stamping
Customize Letter or Outline Logo or Moulded Logo
Sequential numbering
Laser Barcoding