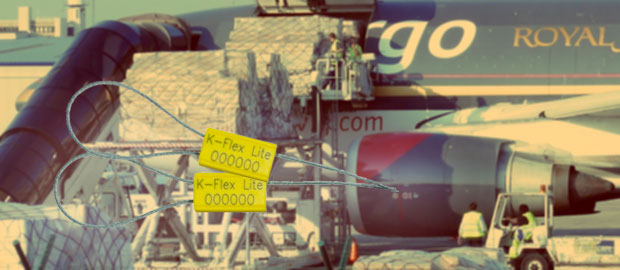 K-Flex Lite is a cable security Seal product developed for securing a wide range of assets. It is an economical variation of the popular KFlex Cable seal, one of the flag ship mechanical security seals produced and marketed by envotech. The K-Flex family of cable security seal is design around the incline principle. The jamming cam is made from machining steel and hardened to 45 HRC.
Application
Hight security cabinets
Airline Cargo Carts
Securing Utility Valves
Inland transportation
Freight containers
Key Features
High strength plastic body,performed steel cable unravels
Tamper evidnent non-perfomed steel cable fray when cut
Barrier protection – removable only with tools.
The one way locking mechanism secured into the locking body. ∙ Low Cost per sealing
ISO/PAS17712 Security Seal.
Available in standard colors , White, Blue, Yellow.
Special colors and cable length are available on request , subject to minimum order quantity.
aser marking
Customize Letter or Outline Logo
Sequential numbering
Laser Barcoding
Body : ABS Material
Cable : Galvanised or Stainless