Our Business Profile
The Company was established in 2006. The principal activity is in manufacturing of mechanical security seals and RFID E—seal. The Company is led by a group of professionals with combined experience of more than half a century, particularly in design and manufacture of security seals. In recent months, much research and development work has been undertaken to improve design and security to meet international standard and compliance.
The company is quickly becoming a premier player in the seal industry. Today, Envotech is making inroads in the supply of RFID E—seals and conventional mechanical seals to a wide range of industries around the world. Envotech's growth is spurred by innovative products develop— ment that meets and international recognized standard; this was achieved by forging partnerships with technology companies and IP licensing. The Company's manufacturing plant is located in Peninsular Malaysia. Strategic business operations and partners covering the United States, United kingdom, Switzerland, Singapore, China, Korea, and the Middle East. In many other countries, strategic alliances are also forged with partners who are global players in their industries.
The Team's decades of international exposure is the key to our successful penetration into the airline, intermodal shipping, banking, transporta— tion, chemical, manufacturing, pharmaceutical and healthcare industries. While our RFID e—seal are employed in point to point custodial trans— portation with back—end visibility. They are currently deployed in United States, Thailand and China.
Why Envotech
Innovative Company
Envotech's on-going commitment to research and development, combined with strategic partnerships internationally and domestically, has enabled Envotech to offer a broad range of innovative products that meet international recognized standard.
Quality Products
Envotech's mission is a continuing effort to produce competitively prices, high quality security products for its customers. This is a result of its vast product knowledge and technology capabilities in the industry and done in accordance with sound business practices and high ethical standards.
Experience Employees
At the core of Envotech's products success are our dedicated employees. They have acquired the reputation for integrity and high quality work, as such; Envotech is able to deliver both quality products and services to best meet our customers' diverse needs.
Our Products
Envotech specializes in designing, producing and marketing high Security Seals. A wide range of security seals is available and sold worldwide.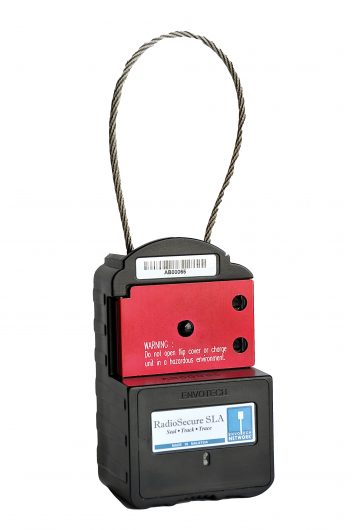 RadioSecure™ SLA
RadioSecure SLA is a creative innovation for tracking conveyances and assets using active RFID, GPRS and GPS technology.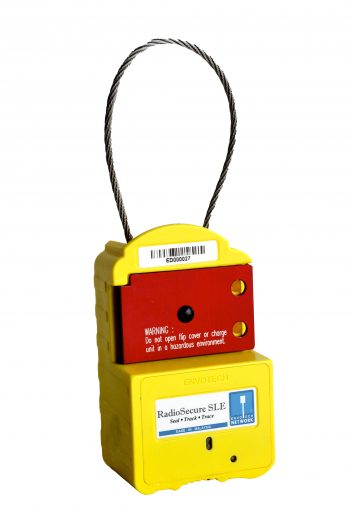 RadioSecure™ SLE
RadioSecure SLE is a creative innovation for tracking conveyances and assets. RadioSecure SLE is an enhancement over the RadioSecure SLA.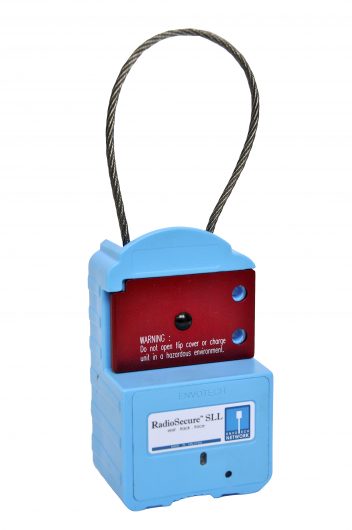 RadioSecure™ SLL
RadioSecure SLA is a creative innovation for tracking conveyances and assets using active RFID, GPRS and GPS technology.
View more
Our Achievement
Envotech designs and manufactures a wide range of reliable high-quality mechanical and electronic security seals.